It is said that girls take a bit longer to get ready well im going to give you some tips on how to make that timeline shrink by minutes.
Hair and Makeup take the longest. what i like to do simple but cute dos.
girls these days are rocking a simple but messy bun
also we have seen them all over the carpet from stars like blake lively, lauren caonrad, miley cyrus, and so much more.
lauren conrads messy bun
blake lively messy bun
miley cyrus messy bun
Also braid are always in a simple side braid or a classic french braid .
This is a simple side braid.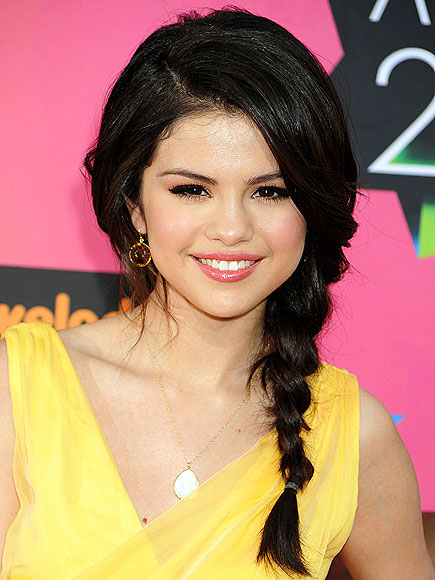 this is a really cute simple easy look to do in the morning and it doesnt take a genius to do.
french braid
this one is a little bit more difficult but practice make perfect .
fish tail braid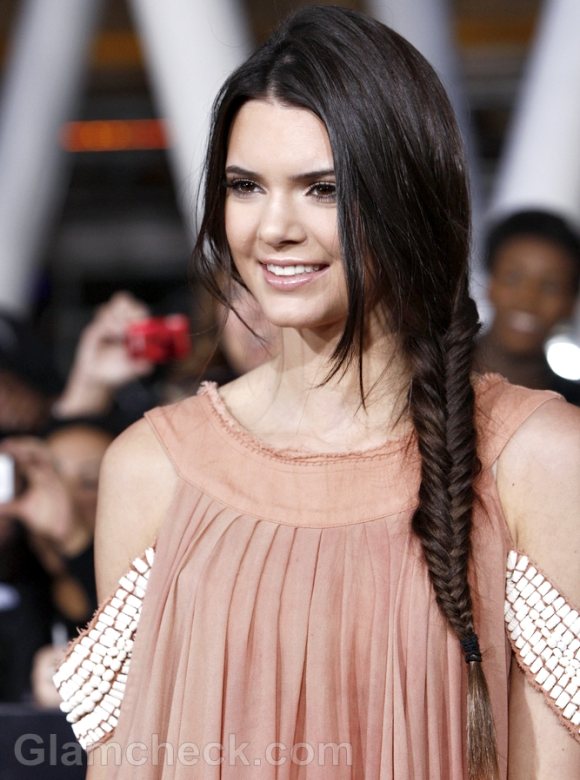 this one is so easy you can do it on all hair types. people will think that you took for ever to do it but depending on how long your hair is it wont take you that long
another really great easy hair style is a messy pony tail and a high pony tale.
this is the easiest thing you can do that will still make you look like you spent forever on.
Blake is known for her messy/ high ponytail and she definitely pulls it off very nicely .
Jennifer Lopez pulled this off. curling the ends of your pony tale then brushing them out will give your pony tail more spunk to it.
bunching up all your hair in a pony tail then pulling out little peices in the front of you hair line gives it more of an effect .